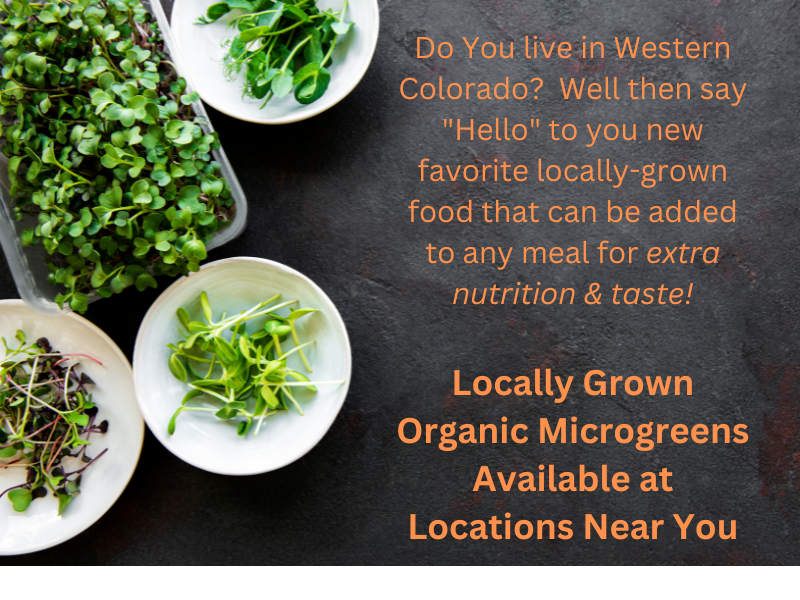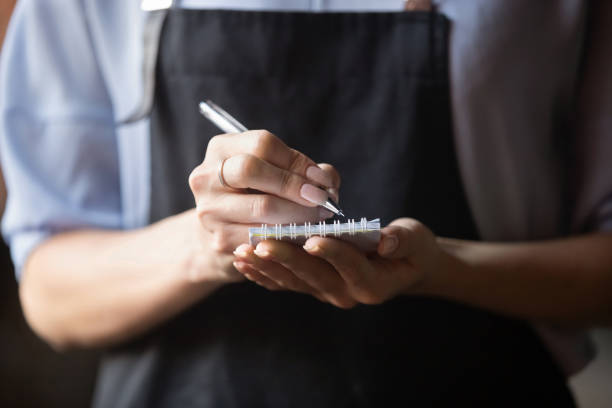 To create the freshest product possible and minimize waste, we grow to order.  Place your order and 2 weeks later get it delivered.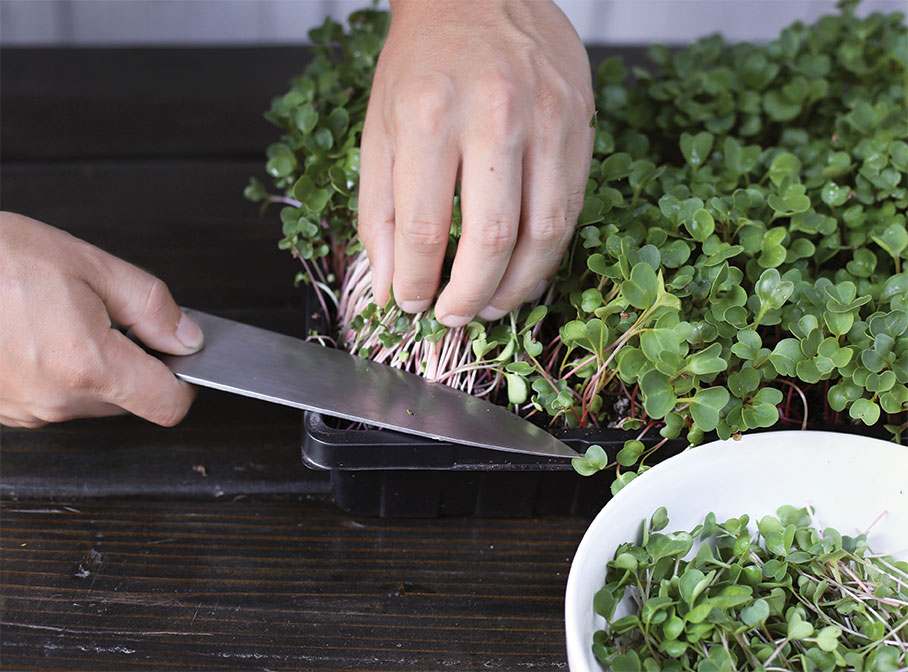 We Harvest the Day Before Delivery

We harvest the day before delivery to assure you get the freshest, longest shelf life, crunchy, and most tasty flavors.  They should last 7-10 days when kept refrigerated.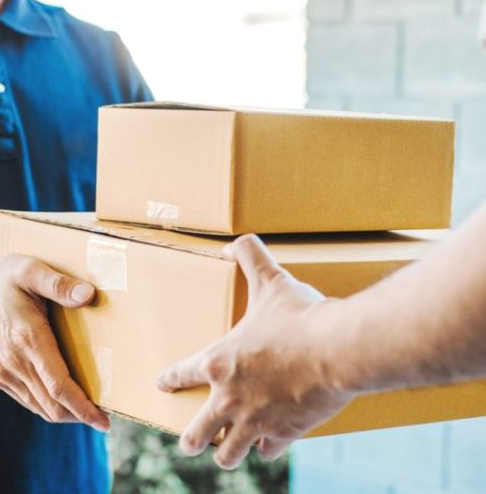 Pick up at a location near you

Currently there are pick up locations in Edwards, Basalt, Carbondale, and Gelnwood Springs. 
Please let us know if  you would like a pick up location near you that is not listed.